Thank you for your interest in volunteering with G.I. Josie. Your time, energy, skills and support are greatly appreciated!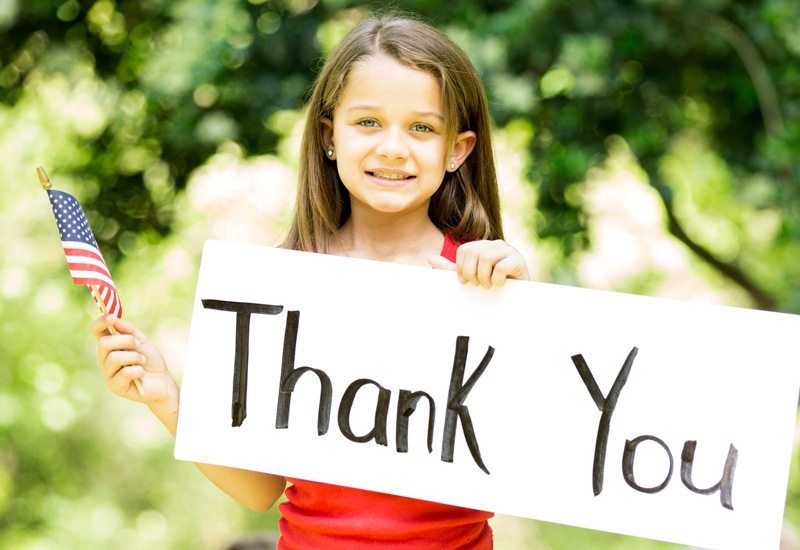 Volunteers are needed in community events including but not limited to:
* Serving BBQ lunches with the VFW at Laguna Seca race day events.
* Varied positions at The Sea Otter Classic.
* Varied positions at the Monterey County Fair Ag Building
* Helping at the Monterey Farmer's Market
* Helping with the AT&T Golf Tournament
* Helping with fundraising events
* Wrapping Christmas gifts at the Del Monte Shopping Center
* Partnering with other organizations for events throughout the community throughout the year.
* Helping with the care of horses
In addition, we are always looking for ways to expand out programs. If you have a skill and would consider directing a program, please reach out so we can discuss that possibility.
We are grateful for your interest and support. Thank You!
NEW VOLUNTEER SIGN UP
Please fill out the form in full