We're Looking for a Few Good Volunteers!
Give back to those who gave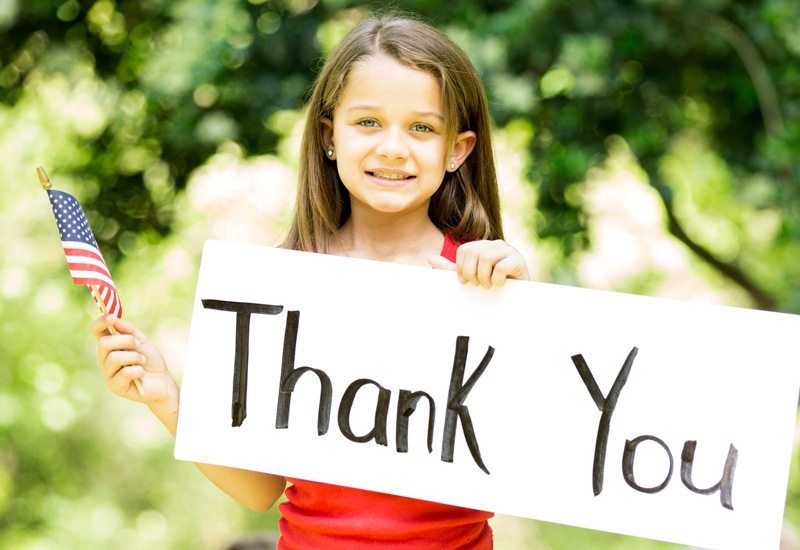 Why We Need Your Help
G.I. Josie is dedicated to saving and improving the lives of single women veterans and their children by supplying affordable housing while offering animal interaction therapy in order for them to mitigate as well as eradicate the suffering from PTSD and MST incurred as a result of their service in the United States military.
Single-women veterans including those with children who suffer from PTSD and MST have largely been an ignored demographic, not only by the Veterans Administration, but also society at large and immediately need our help. Helping these women to return to society as productive humans not only benefit the individual veterans, but also their children, their extended families and society at large. We believe the everyday clamor of urban noise is a detriment to healthy living and reduces the ability of the veteran to overcome the daily stresses of life and further prevents the healing process.
Not only do we need help raising funds, we also need volunteers like you to make G.I. Josie a reality for our female veterans who so desperately need our help!
NEW VOLUNTEER SIGN UP
Please fill out the form in full