Female Veteran Transitional Ranch Community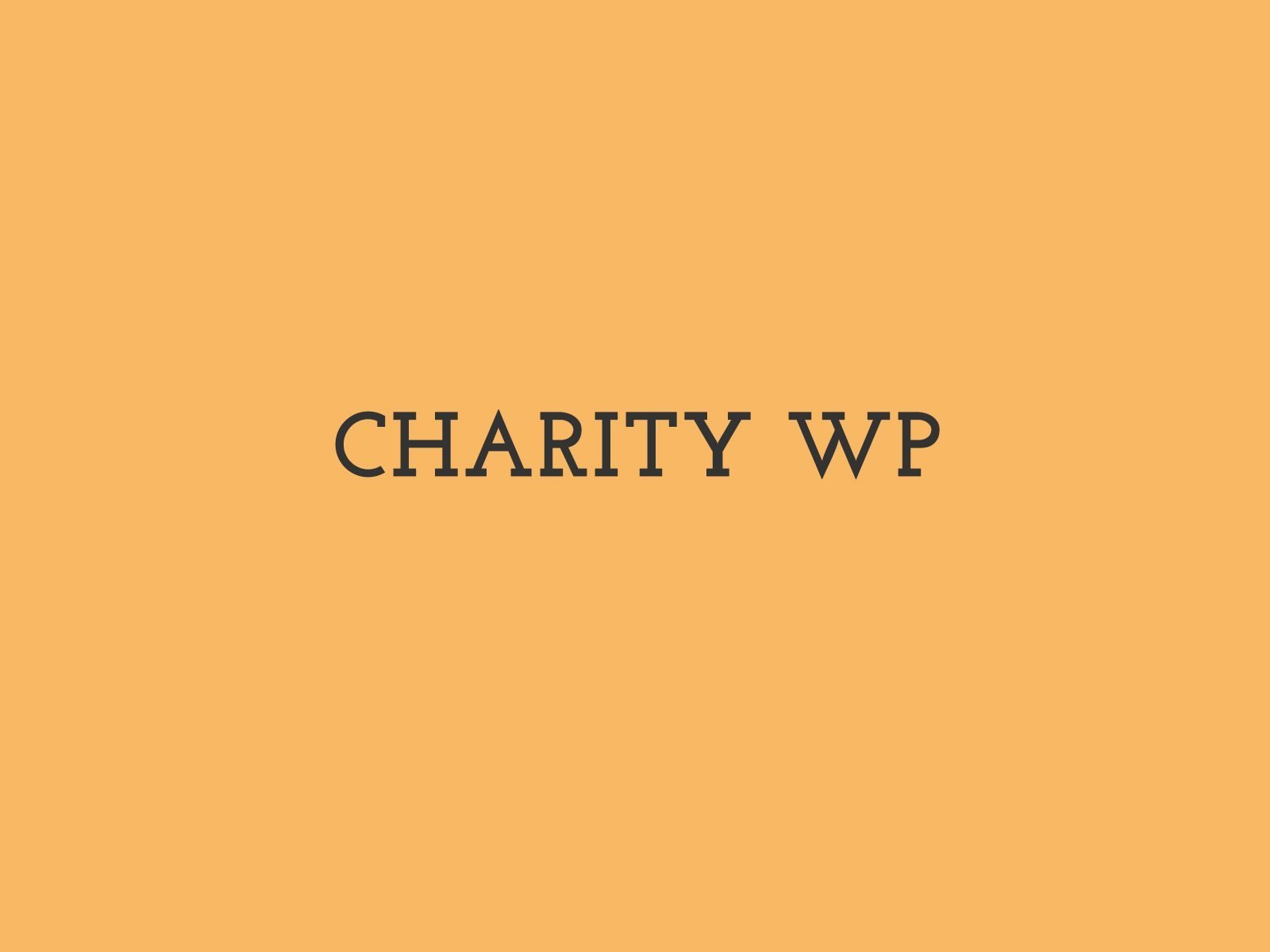 cause Description
Providing safe, sane and secure communities for female combat veterans and their children to cope and conquer PTSD and MST
cause content
G.I. Josie offers a peaceful, supportive home for single women veterans with PTSD (Post-Traumatic-Stress-Disorder) and MST (Military-Sexual-Trauma). According to the VA, G.I. Josie will be the first-and-only-one-of-its-kind veteran's transitional housing community.
G.I. Josie (a Division of the non-profit corporation Las Sonrisas Transitional Housing, Inc.) has identified a 72 acre parcel of rolling hills and peaceful meadows along the central coast in Aptos, California. An ideal location where our veterans will live, heal and prepare themselves for greater goals and accomplishments. The tranquil setting, broad array of therapy programs and community engagement partnerships will provide the foundation to assist our returning heroes with the tools and time necessary to help insure their success and re-integration into our society.
Regional veteran support groups, educational centers, social service and community outreach organizations have joined the support network and have committed to providing donated goods and services to our veterans. These support groups allow G.I. Josie to expand the veteran healing programs to include equine therapy, canine companionship, garden therapy, as well as art and music programs without incurring additional operational costs. Veteran Administration officials from across the nation have given G.I. Josie their verbal support and have pledged assistance in expediting preferred vendor status.
The primary resident focus will be single-female veterans including their children (if applicable). Single-females without children and qualified male veterans who are in need will also be welcome, if space is available.
We strongly believes that returning veterans, who face life-altering challenges as a result of their selfless service, deserve a serene, safe and comforting home in which they can return to health at their own pace without the additional pressure to leave and find alternative housing. Therefore, there will be no time limits for our healing vets and children. This is what truly matters.
While we cannot function without the kind support coming in from a wide variety of community organizations, similarly we cannot function without your kind donations. Please give if you can, or pass the word on to someone who has the personal or corporate wealth to start saving lives with a single and powerful donation.